Why Choose Ivey Over Other EMBA Programs In Asia?
What sets the Ivey EMBA Program apart from other MBA programs in Asia? The difference goes well beyond the curriculum. Our graduates describe the program as nothing short of transformational - a life-changing experience that shapes the way they approach challenges and opportunities.
Through interactive education alongside other experienced professionals, you'll build exceptional leadership skills. It's career development with connections and benefits that last long after graduation. That's the Ivey Difference.
How You Learn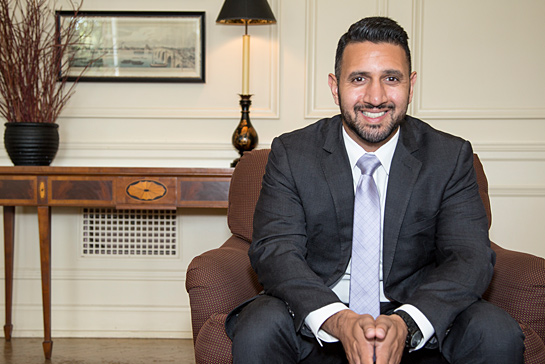 Ivey's Case-Method Learning is not about textbooks and lectures; it's about you being an active part of the classroom. You'll work through not just a few, but over 150 real-world business challenges with your classmates while building on one another's experience and learning to become more confident and effective in your decision-making.
More on Case-Method Learning
---
Who You Learn With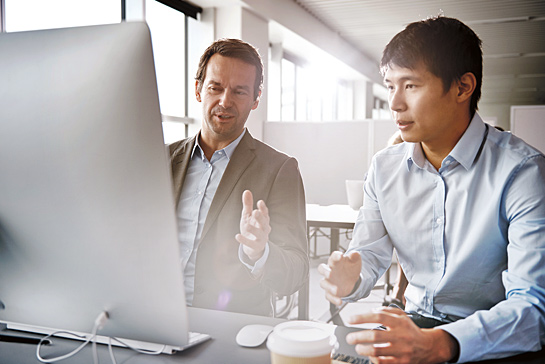 In the Ivey EMBA Program you're not simply learning from our world-class faculty; you and your classmates also become teachers. You'll benefit from diverse perspectives and experiences as you learn alongside other leaders in their fields - experienced professionals with a keen interest in moving forward, just like you.
Meet your Ivey EMBA classmates
---
What You Learn
Our Cross-Enterprise Leadership approach enhances your ability to always see the bigger picture and prepares you for accelerated career development. You'll learn new ways to approach challenges, solve problems, and inspire action that drives success.
More about what you learn at Ivey
---
Why It Matters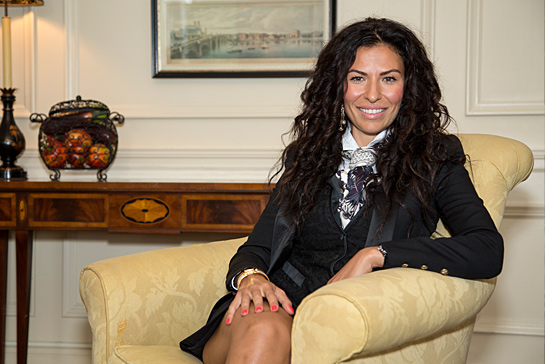 In the Ivey EMBA Program, you'll undoubtedly learn new ways of doing business, but it doesn't stop there. You'll also learn to identify opportunities for optimal execution, and how to put your new knowledge into action. You'll be more confident and inspired - qualities your team can really get behind.
More on turning business education into action
---
Where You'll Go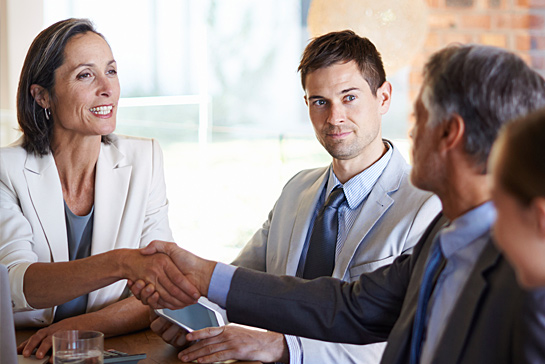 It is a matter of discretion for individual employers to recognize any qualification to which this course may lead. Course Registration No. 220175.