The Ivey Executive MBA program is structured to develop business leaders who deal with cross-enterprise challenges. It's a unique experience where you learn a practical, hands-on approach to dealing with complex business issues.
Program Schedule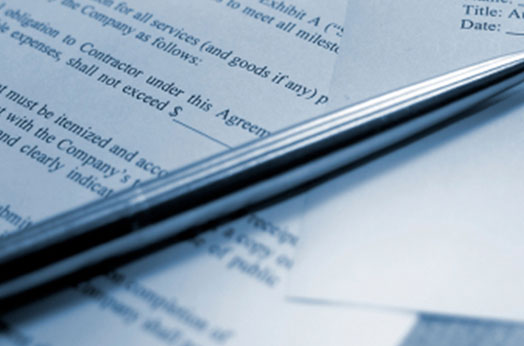 In the Ivey Executive MBA Program, you participate while you continue to work. Besides the two-week in-residence period and the Silicon Valley trip, classes are held two weekends a month at Ivey Asia's permanent campus at the Hong Kong Convention & Exhibition Centre in Wanchai.
View the EMBA Program Schedule
Program Structure and Curriculum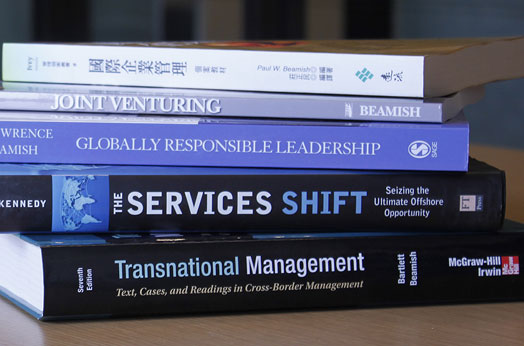 The Ivey EMBA curriculum is designed to help you achieve greater levels of performance for yourself and your organization. You'll develop world-class leadership skills, including environmental analysis, strategy formulation, execution, analysis, and talent acquisition and retention.
Learn why our EMBA curriculum is different
Leadership Essentials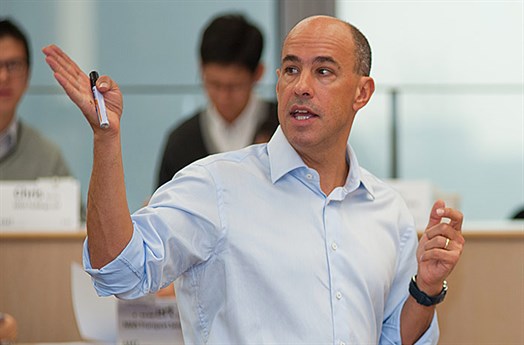 As an Ivey EMBA participant, you'll gain more than just business leadership knowledge. You'll develop the ability to apply that knowledge in ways that drive your business and your career forward. We call these capabilities Ivey Leadership Essentials.
More on how we develop strong leaders
Facilities and Location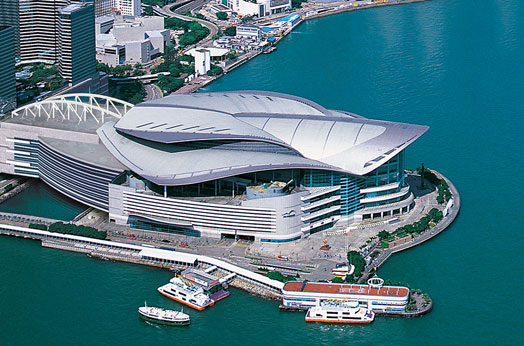 We Can Help Make It Possible
The Ivey team is here to support you throughout your EMBA journey, starting with the application process and continuing to graduation.
It is a matter of discretion for individual employers to recognize any qualification to which this course may lead. Course Registration No. 220175.