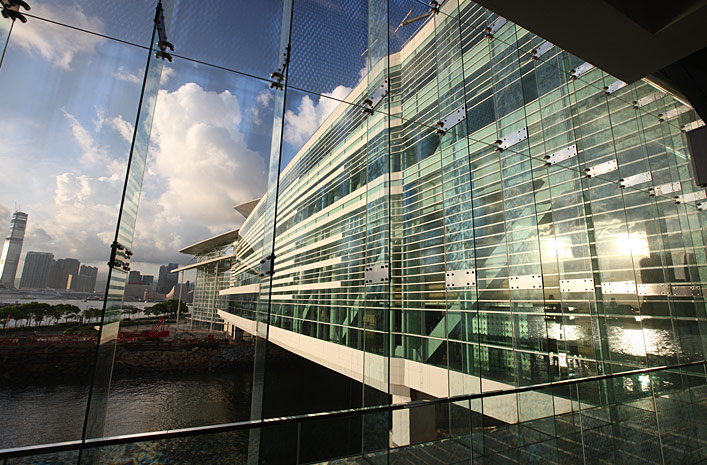 The Ivey Business School is headquartered in London, Ontario (near Toronto, Canada), but our Asia Executive MBA classes are delivered at our permanent campus in the Hong Kong Convention and Exhibition Center - a convenient location for busy executives from around the region.
Your accommodations, classroom facilities, meals and amenities are of the highest quality and provide an effective and efficient learning environment. The cost of the residential stay is included in your tuition fees.
It is a matter of discretion for individual employers to recognize any qualification to which this course may lead. Course Registration No. 220175.