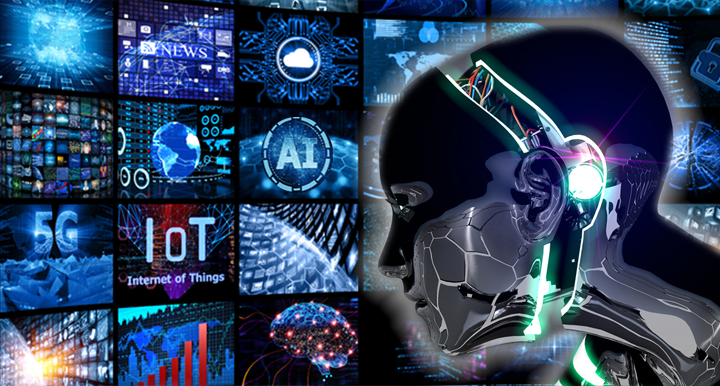 Program location: Hong Kong
Medium of instruction: English
Co-organized by Ivey Business School and Faculty of Business and Economics, The University of Hong Kong.
Many organizations and executives find they have access to a vast amount of data but lack of the skills and knowledge to leverage the data for business growth. The HKU-Ivey Executive Leadership Program in Data Analytics and Big Data (DABD) will enable executives to use data to drive their operational and strategic decision-making and create more value for their businesses.
Leveraging on case development capacity of the Ivey Case Centre in Asia and also the Asia Case Research Centre of HKU FBE, this program will be empowered by recent cases in business analytics such as IBM, Netflix, SF Express, DFS, and artificial intelligence in healthcare, etc., discussing effective use of data and analytics for operational & strategic decision-making.
香港大学经济与工商管理学院与加拿大毅伟商学院合办.
当今商业社会正经历数字化革命。各行各业都在以空前的速度产生或者收集大量高纬、多源、高复杂度的数据。大数据时代改变了消费者的行为模式,也为企业提供了更多创新和实现突破的可能。由香港大学经济及工商管理学院与加拿大毅伟商学院强强联手,专为企业高管度身定做的大数据与数据分析公开课,将从概念和实践的角度帮助学员理解数据分析的基本方法及其在商业中的运用,探讨如何探索和挖掘这些数据背后隐藏的商业机会,优化商业模式,做出适应大数据时代的商业决策。