Hong Kong
Case Night for Training Professionals
Case Method is a highly dynamic and interactive teaching approach, where participants are asked to analyze the business issues as a decision maker. Combining the case method with other experiential learning approaches, such as role plays, group exercises, guest presentations, action-learning experiences and facilitated discussions, participants will develop a set of skills to effectively analyze issues, develop strategies and execute plans successfully.
Together with Chorev Consulting International and Hong Kong Institute of Human Resource Management, Ivey Business School Asia is holding a Case Night on March 7th, 2019 to:
Introduce Ivey Case Teaching Pedagogy and Philosophy
Demonstrate how cases could be used in a corporate training environment by experience sharing
This event is open to training professionals who are interested to explore new methods to make their training more engaging and captivating. Sign up for the event now!
---
Agenda:
7:00-7:30pm: Registration
7:30-7:45pm: Welcome and Introduction by Ivey HKIHRM, and Chorev Consulting
7:45-8:00pm: Experience sharing - "Using cases in leadership development as a consultant" (by Dr. Andrew Ma)
8:00-9:10pm: Case Discussion - facilitator: Prof. Dominic Lim, Ivey Faculty
9:10-9:30pm: Wrap Up and Networking
---
Speaker: Professor Dominic Lim (Associate Professor, Ivey Business School)
Dr. Lim is has in-depth experience in case teaching & writing in addition to being an entrepreneurship expert. Dominic's research focuses on entrepreneurial firm growth, entrepreneurial cognition, and comparative international entrepreneurship, and has been published in top management journals such as Strategic Management Journal. Prior to his academic career, he worked as a management consultant in Cambridge, UK, one of the most active entrepreneurial clusters in Europe, and counselled many university-based entrepreneurial ventures as well as several multinational companies including Vodafone and Samsung. Full bio can be found here.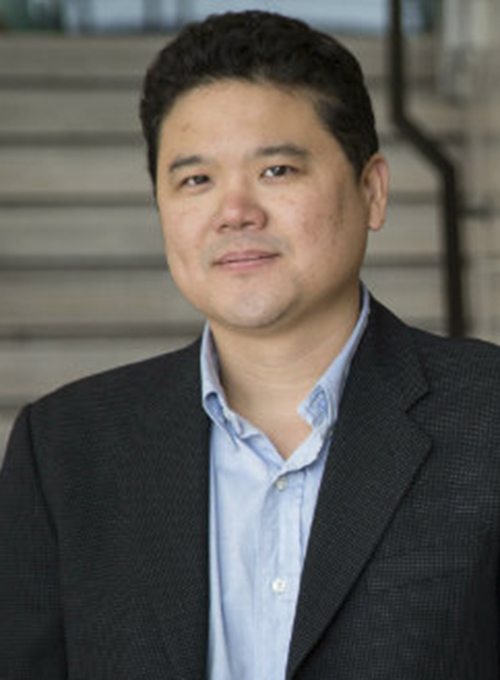 ---
Speaker: Dr. Andrew Ma (EMBA Graduate, Ivey Business School)
Dr. Ma is the founder and co-owner of Chorev with a strong desire to reconnect people in this age of technology. Coming from a high-tech background, he has extensive global management experience in diverse disciplines, including marketing, business development, strategic & product management, system engineering, and consultancy & training. Full bio can be found here.